Unlimited data management with GeolinQ
GeolinQ is a data management software platform to collect, integrate and distribute spatial data in an efficient and flexible way.
Central access to source data
Custom information products
Information available everywhere
Explore the strength of geo-data management and integratie with GeolinQ for your organisation
Contact us
Applications
The GeolinQ platform supports the configuration of almost any possible GIS application. IntellinQ offers a project approach for the configuration of custom GIS applications. In addition training and support is offered. A variety of configurations for applications can be used as a standard for new applications.
Discover the options and convenience of GeolinQ for your GIS application
Contact us
Customers
Meet our customers and learn from their experience with GeolinQ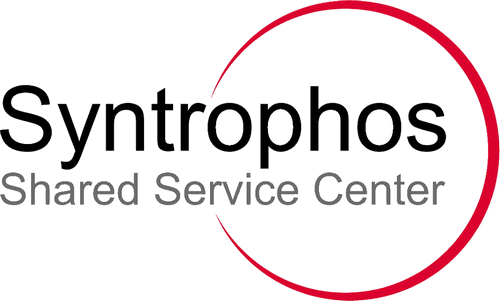 Discover the strength and possibilities of GeolinQ for your organisation
Contact us